Tim rittman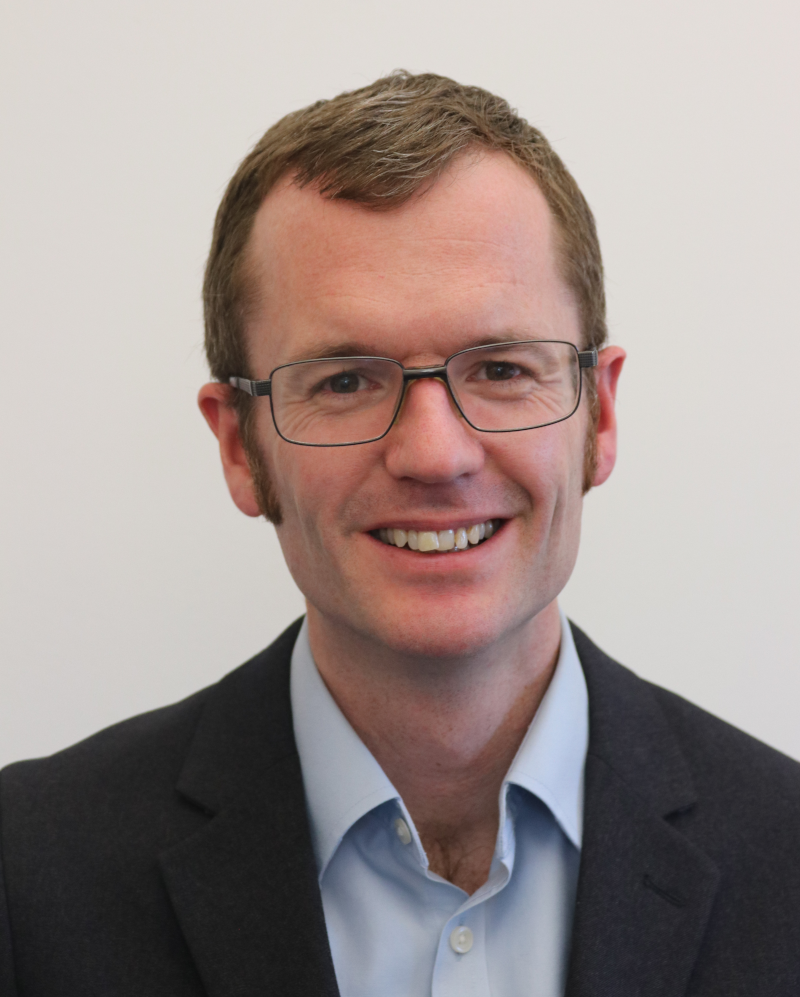 Principal Investigator
Senior Clinical Research Associate
Home PageEmailGitHubGitLab ORCIDTwitter
My interest lies in understanding how neurodegenerative disease progresses through the brain, in particular why neurodegenerative disease affect the brain in predictable patterns. To do this I develop computer models of disease processes using imaging, pathology and genetic data. I also have a strong interest in artificial intelligence and machine learning methods, and how they can be used in clinical practice, particularly in NHS memory clinics.
My clinical interest is in cognitive neurology. I am part of the Addenbrookes Memory clinic, I run the Disorders of Movement and Cognition Clinic for people with Progressive Supranuclear Palsy and Cortical Syndrome, and I run the Dementia Genetics clinics alongside Dr Simon Holden (geneticist) for families of people with genetic forms of dementia.
I am Specialty Lead for Neurodegeneration for the NIHR East of England Local Clinical Research Network, I am co-lead of the Deep Phenotyping for Dementia (DEMON) Network's Imaging Working Group, and I am East of England Research Representative for the Association of British Neurologists.
I have an interest in public engagement with science through the arts as the scientific adviser to the Folkestone Festival of the Brain, and I am an adviser to the Steering Committee for the World Young Leaders in Dementia.
I am a fellow at Peterhouse where I am Clinical Director of Studies for Medicine.
Outside of medicine and academia, I attempt to maintain a selection of ageing 35mm and 110mm cameras, I can be heard playing the piano and the organ, and I play cricket very badly.