Welcome to the Neurodegeneration Informatics Lab!
Thanks for visiting our website. The Neurodegeneration Informatics lab is based at the University of Cambridge led by Dr Timothy Rittman. We seek to understand how neurodegenerative diseases associated with accumulation of the tau protein affects the whole brain, using a combination of brain imaging, pathology data and clinical scores. We also develop and implement machine learning/artificial intelligence methods for brain imaging to be used in memory clinics.

Highlights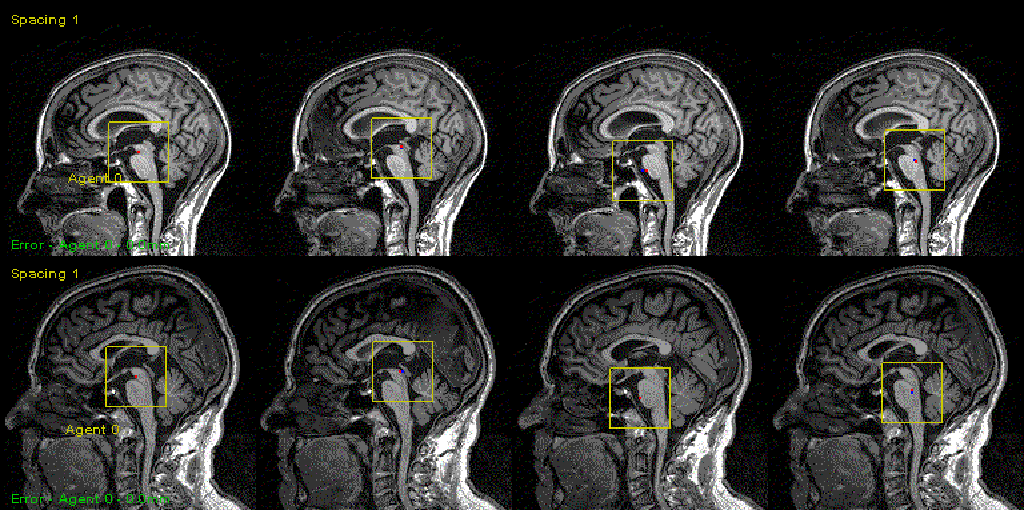 Our Research
Part of our research focuses on Progressive Supranuclear Palsy and Corticobasal Syndrome as part of the Cambridge Centre for Parkinsons Plus Diseases. Our translational neuroimaging research studies various different types of dementia in general memory clinics.

Our Resources
We use and develop various datasets and tools. We do our best to support Open Science, sharing our data and code where we can. In particular, we run the Quantitative MRI in NHS Memory Clinics (QMIN-MC) study, collecting and sharing routine MRI scans from NHS memory clinics.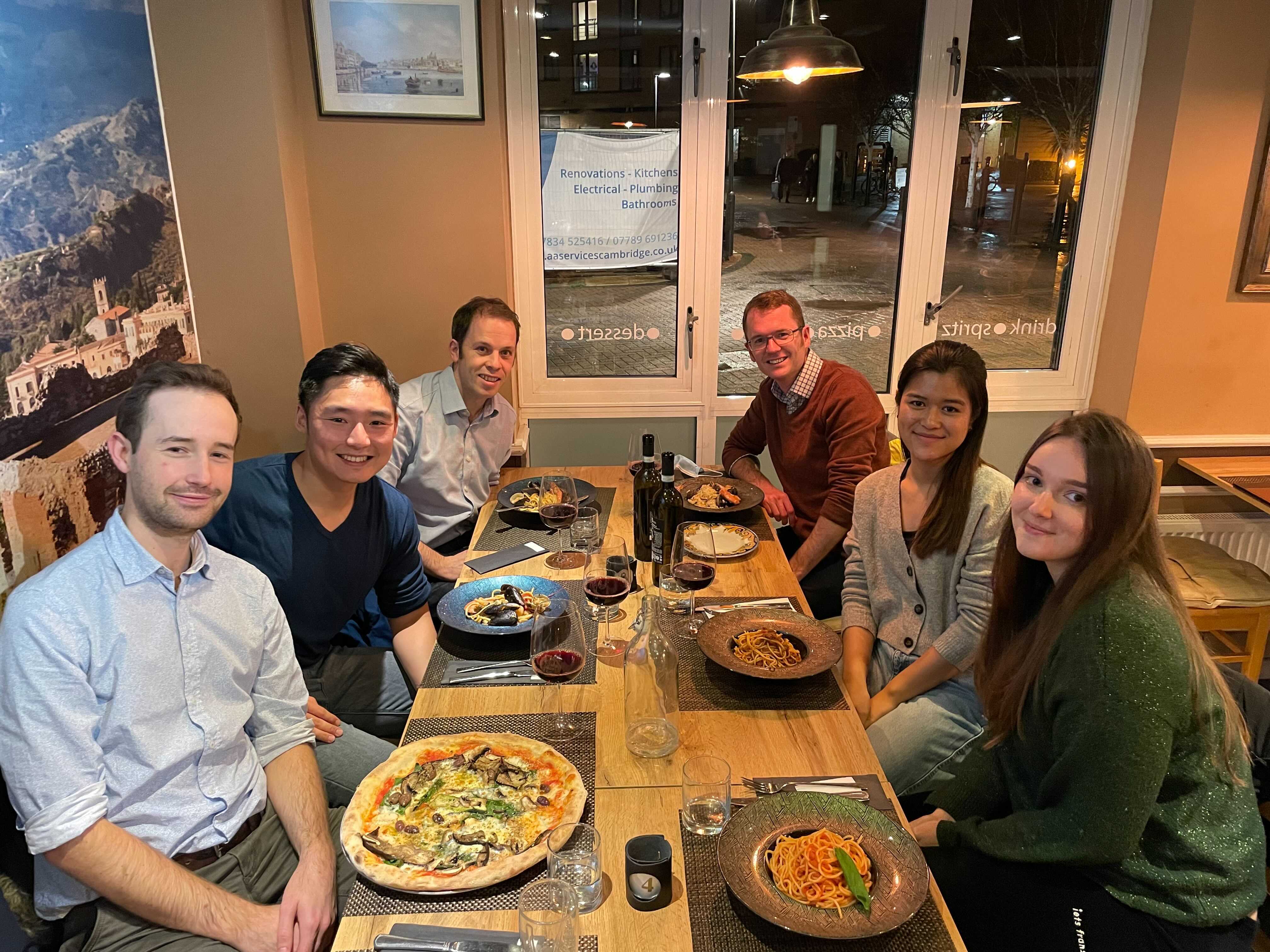 Our Team
We are a friendly team made up of clinicians and scientists. We are keen to collaborate with other labs doing similar work.