Marcella montagnese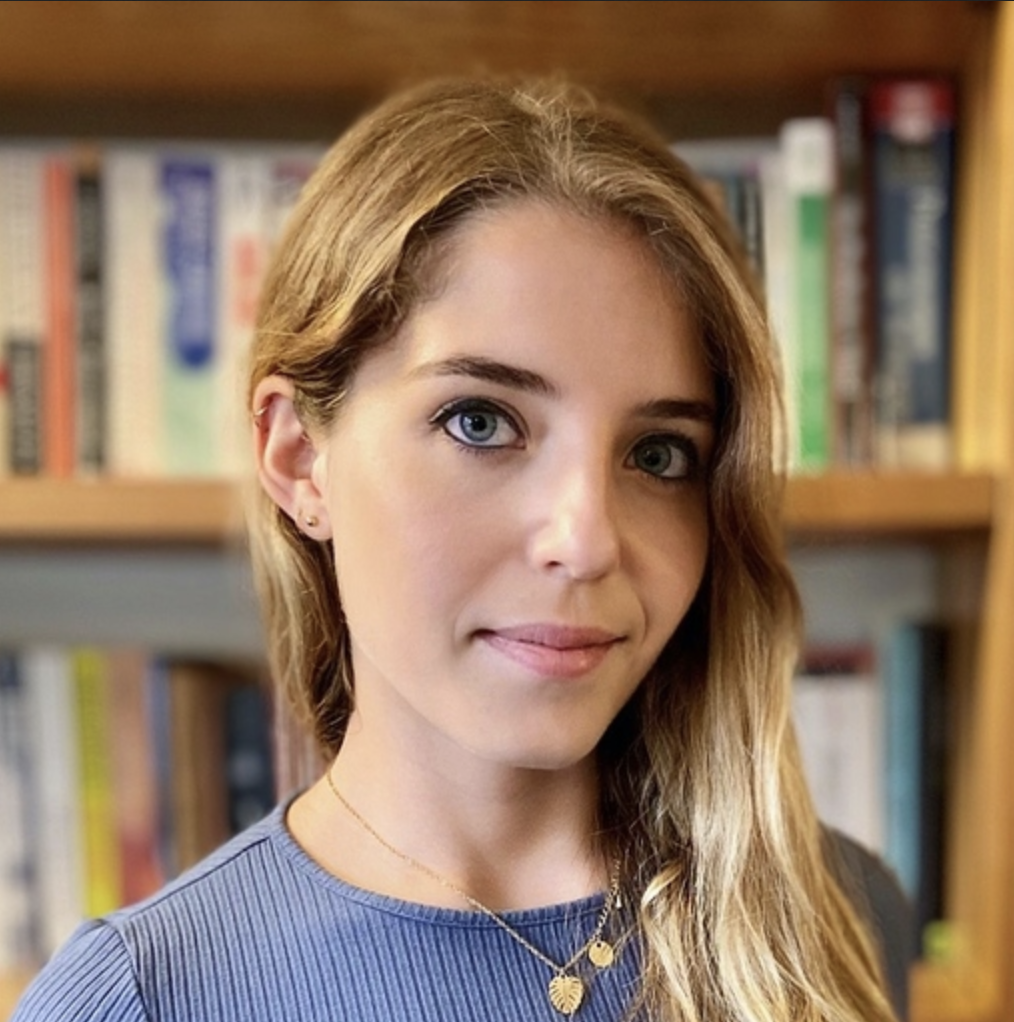 Postdoctoral Researcher
Postdoctoral Research Associate
ORCIDEmailHome PageGitHubTwitter
I am a Neuroinformatics Postdoctoral Research Associate working on the QMIN-MC project and upcoming Junior Research Fellow at Christ's College Cambridge.
My primary work involves analysing imaging and clinical data collected from memory clinics at Addenbrooke's Hospital and other NHS trusts around the UK. I then use artificial intelligence (AI) tools to help in the development of timely, effective, and individualised diagnosis for dementia. Additionally, I am involved in the PASSIAN Project which focuses on federated learning in the NHS. Our aim is to pilot a secure, scalable clinical data-sharing solution that will remove a key roadblock to developing AI implementations for real-world biomedical data.
My areas of interest encompass exploring psychosis in various neurodegenerative and psychiatric disorders through the use of network neuroscience and graph theory. I am also really passionate about open access to coding and AI resources and have recently been selected as an ambassador for the Women Techmakers Initiative powered by Google.
Outside of work I am an avid photographer and a cinephile, and you can sometime find me in a dark room developing some film!